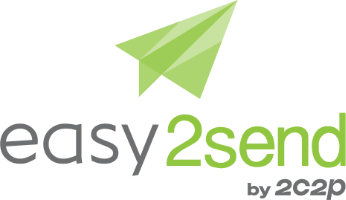 Seamless money transfers at your fingertips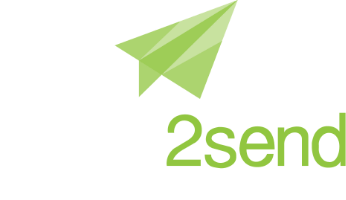 Seamless money transfers at your fingertips
Say goodbye to sky-high fees and slow delivery times.
easy2send gives you quick, secure money transfers so you can move your money anytime, any way you want.
Enjoy instant, secure transfers to:
and 40+ countries to UnionPay International cardholders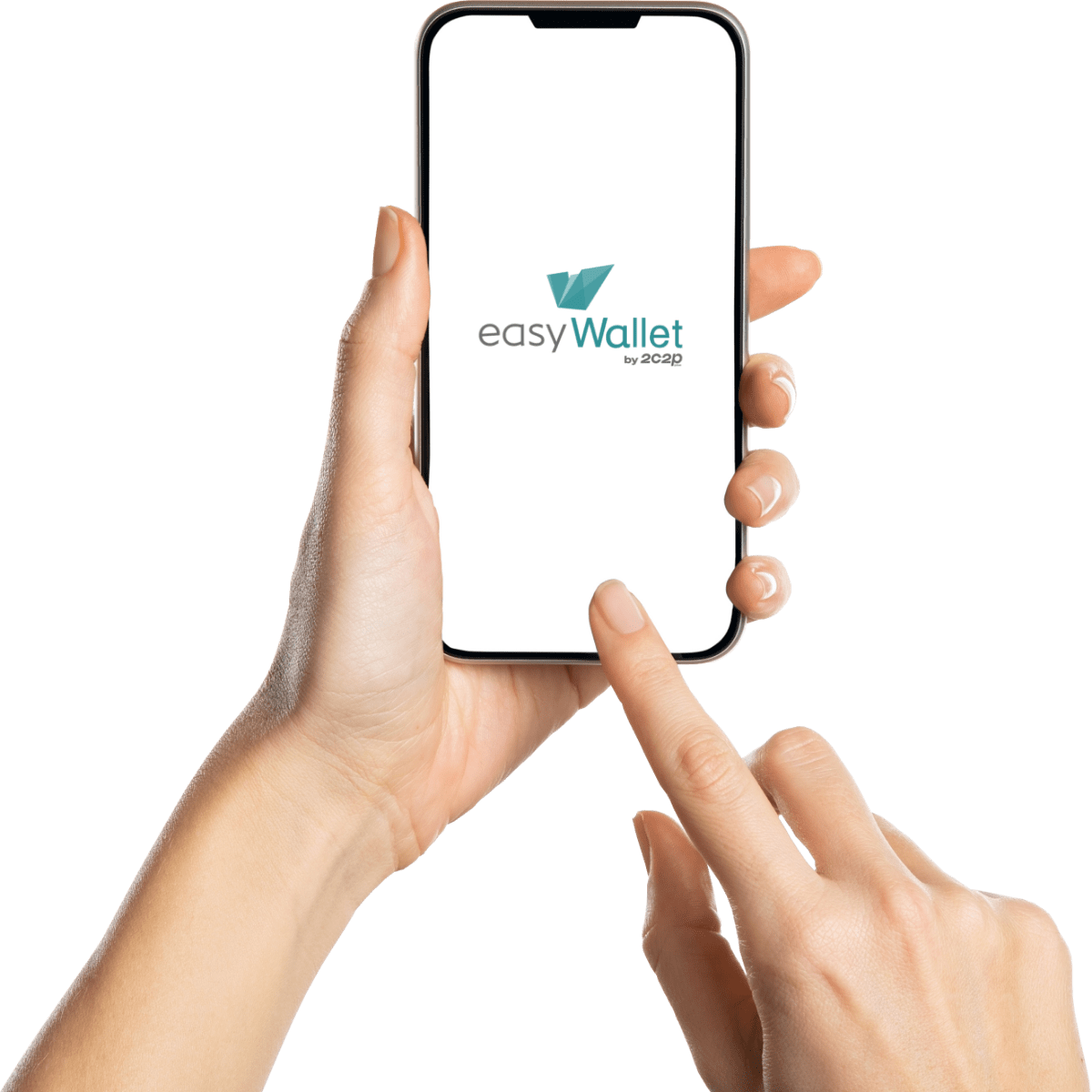 One wallet, endless options
Unlock the power of easy2send with an easyWallet account
Over 40 countries for UnionPay International cardholders
















Democratic Republic of the Congo















Get started with easy2send
Check our competitive exchange rates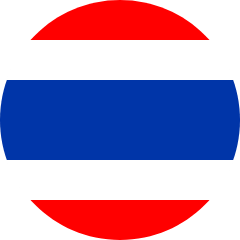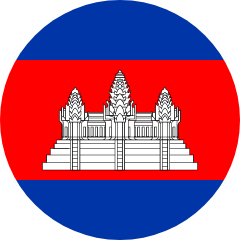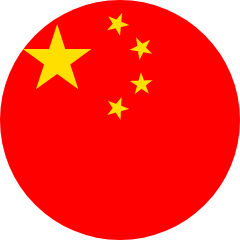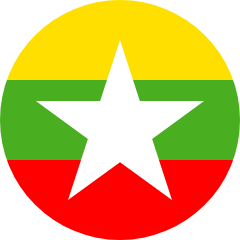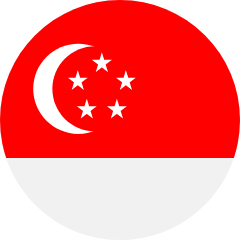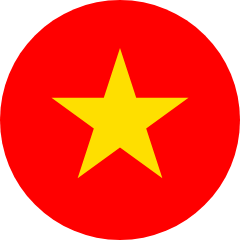 Frequently asked questions
easy2send is a money transfer service offered through easyWallet by 2C2P, a leading payments provider in Asia. 2C2P's digital payment platform adheres to the highest international security standards as well as advanced levels of data encryption technology to ensure that any sensitive information is transmitted safely and securely.
2022 © easy2send. All Rights Reserved 2C2P.