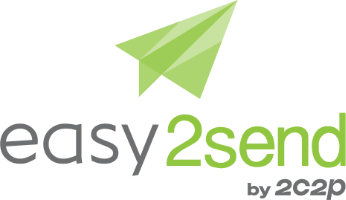 Seamless money transfers at your fingertips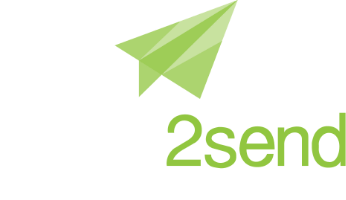 Seamless money transfers at your fingertips
Say goodbye to sky-high fees and slow delivery times.
easy2send gives you quick, secure money transfers so you can move your money anytime, any way you want.
Enjoy instant, secure transfers to:
and 40+ countries to UnionPay International cardholders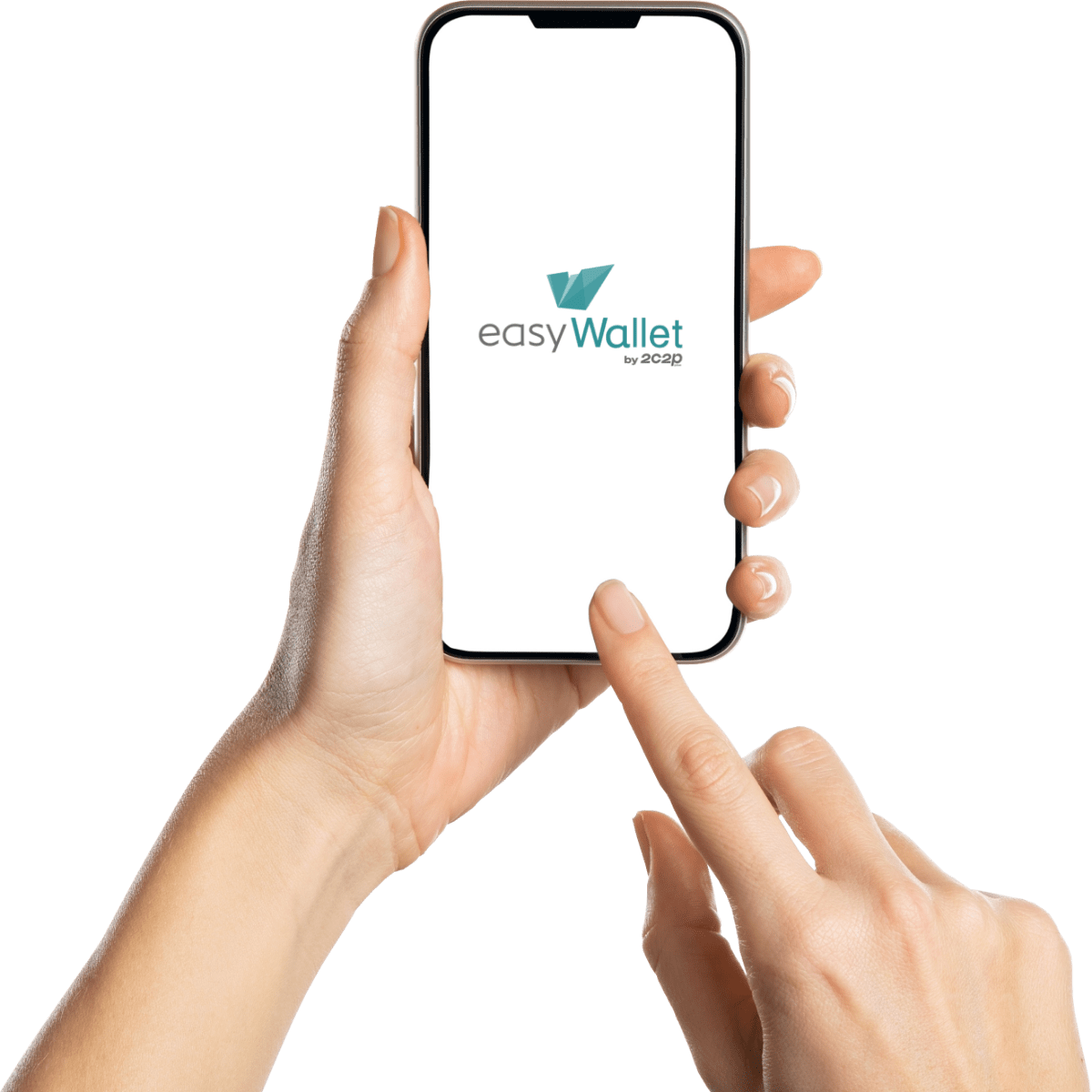 One wallet, endless options
Unlock the power of easy2send with an easyWallet account
Over 40 countries for UnionPay International cardholders
















Democratic Republic of the Congo















Get started with easy2send
Check our competitive exchange rates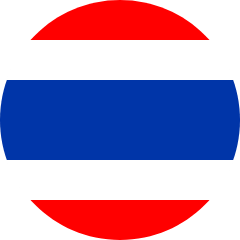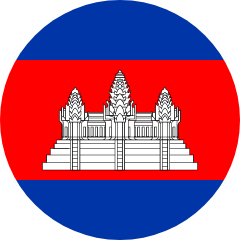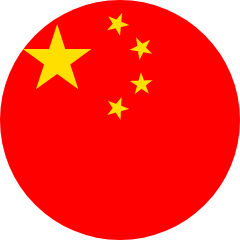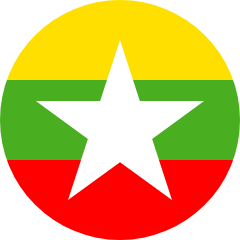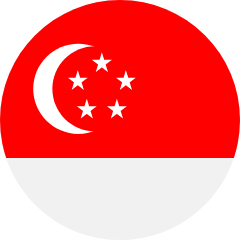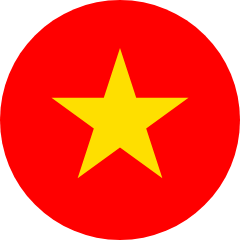 Frequently asked questions
easy2send is a money transfer service offered through easyWallet by 2C2P, a leading payments provider in Asia. 2C2P's digital payment platform adheres to the highest international security standards as well as advanced levels of data encryption technology to ensure that any sensitive information is transmitted safely and securely.
To top up your easyWallet balance for transfers, you may use any of the following channels:
Major banks: Webpay, iBanking, mBanking, ATMs, or over the counter
Convenience stores
Grocery stores
Partner kiosks
We will process your registration within two working days.
Transfers to Cambodia can be received at any Wing Branch location, as well as e-Money and AMK channels.
For other countries, transfers will be credited directly to the recipient's eligible account:
China: UnionPay International
Myanmar: CB Bank
Singapore and Vietnam: Any major bank
The time it takes for recipients to receive your money transfer can vary depending on their location.
For transfers to Singapore, Vietnam and Cambodia: Received in real-time
For transfers to China:

Received in real-time for transactions between 7:00 AM and 10:00 PM (China Standard Time)
Transfers made outside these hours will be received within the next working day

For transfers to Myanmar: Received within the next working day
Once your easy2send registration is approved, you will receive an easyWallet card to top up or transfer money through online and offline channels.
For easy video tutorials on how to transfer your money, please check here.
Online transfers
You can transfer money online through the easyWallet page.
Before you can make your first transfer, you will need to create an easyWallet web account:
Enter the phone number you used to register for easy2send. You will receive an OTP via SMS.
Enter the OTP for verification and proceed.
Create a password for your account.

You can then log in with your phone number and password anytime to transfer money online. You will also be able to add recipients other than the ones listed during your easy2send registration.
Offline transfers
You can bring your easyWallet card to any of our partners' service points. A list of service points can be found on your easyWallet card.
At the service point, staff will assist you with your money transfer. Fees may apply.
Depending on your recipient's location, you may send:
| | Maximum amount per transaction | Maximum total amount per day |
| --- | --- | --- |
| | | |
| | | |
| | | |
| | | |
| | | |
Transfer fees start from 99 THB per transaction. There are no additional fees.
For transfers to China, transfer fees start from 49 THB.
2023 © easy2send. All Rights Reserved 2C2P.