Pay My Bills
Change the way you pay to reap more rewards
Unleash the full potential of your credit cards
Bill payments by cash, cheque or bank transfer is a thing of the past.
Switch to credit cards and start earning miles, bonus points and more!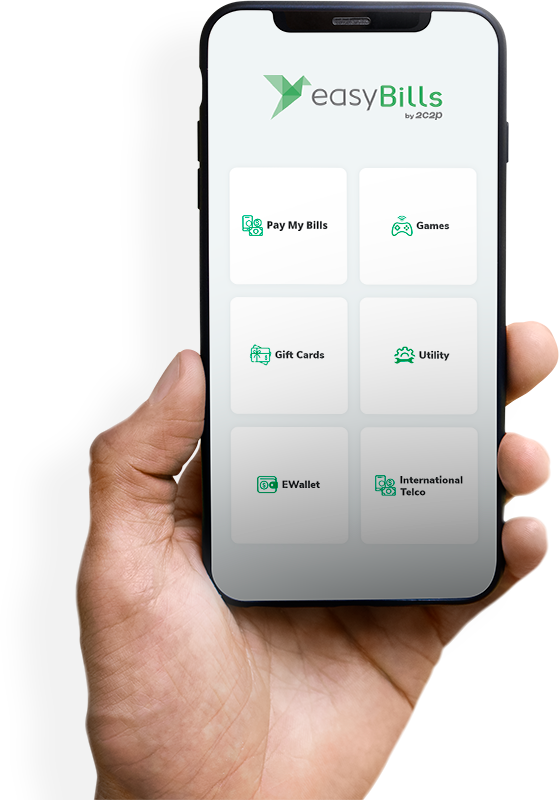 Why you will love using Pay My Bills
Transform the way you pay
Pay My Bills gives you the freedom to earn more rewards points on your card, while easily managing your life expenses. Set up an account to enable credit card payments where it was previously not possible.
You can now use your credit card for payments that are traditionally made using cash, cheque or bank transfers – including health insurance, utilities, school fees and house maintenance fees. View the full list here.
Ready to let your bills work for you?
2022 © easyBills Global. All Rights Reserved 2C2P.